We strive to offer our patients the best treatment while creating exceptional experiences. Our team members are caring, professional and service-oriented, committed to providing you with prompt, efficient and caring attention. We are very fortunate to have a very talented and experienced team. Together we are able to provide state of the art care in a comfortable, caring environment. Both Doctor and Staff constantly update their clinical skills to offer state of the art surgical dental care.
---
DENTAL HYGIENIST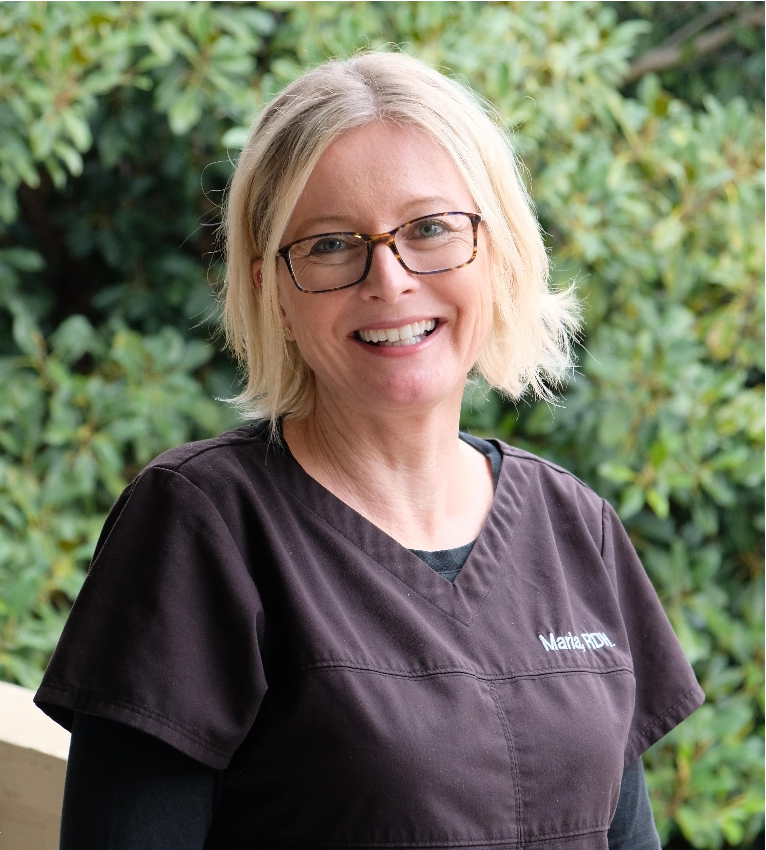 Maria (RDH) – Maria graduated from the USC dental hygiene program over 20 years ago. She feels very fortunate to have joined this office and enjoy working with this great group of professionals. I truly enjoy working in an office with the latest technology and being able to take care of our lovely patients. When Maria is not in her dental scrubs, she loves spending time with her family and friends. She also enjoys gardening, roller blading, lazy summer days and a good book!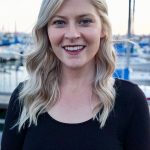 Blaiz (DA) – Has recently moved back from Hawaii but is a San Diego native. As one of the newer additions to the Sirinian team, Blaiz is focused on making sure every patient is comfortable and enjoys working in an environment where she gets to meet so many interesting people. When she is not in the office, you can find her skiing in the mountains during the winter and down on the beach on the hot summer days.
---
FRONT OFFICE
Dawn – Is originally from the east coast, mostly in the Hudson Valley, and has been in San Diego for 6 yrs. She has been in the dental field over 20 yrs. and absolutely love taking care of the patients. She is married with two children, one in college and the other in high school. Outside of work you can find her spending quality time with her family while doing yoga, traveling and hiking.